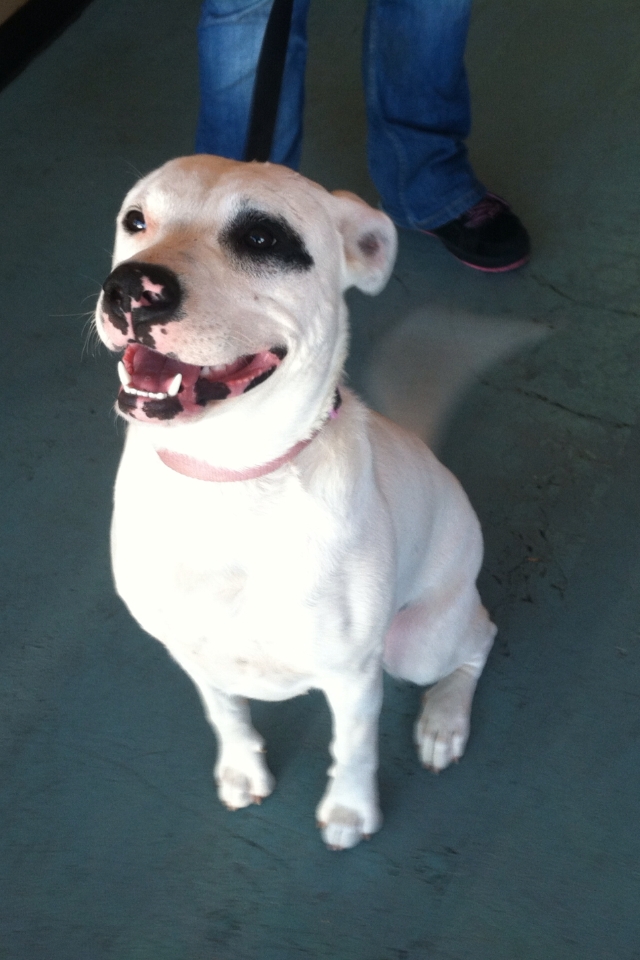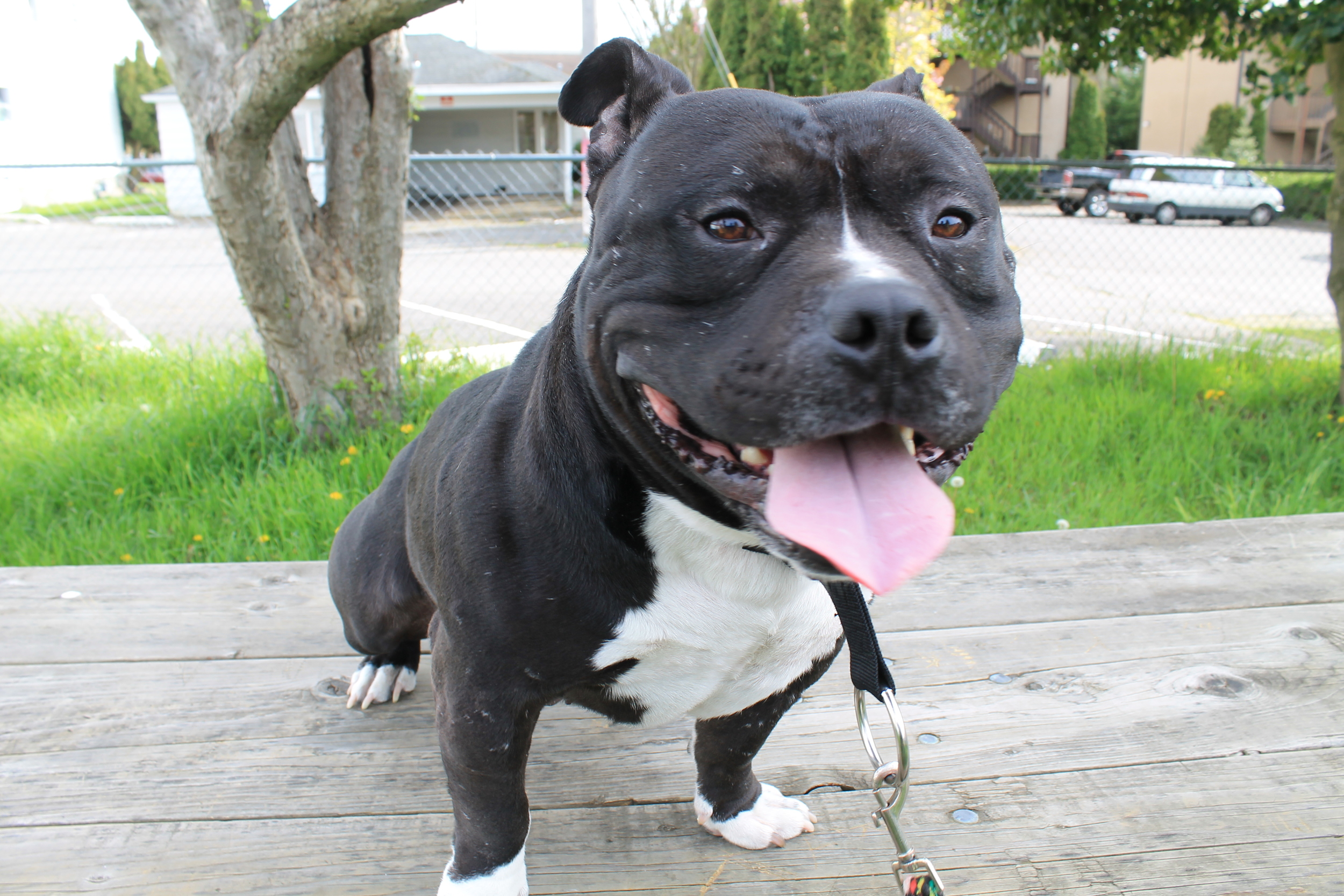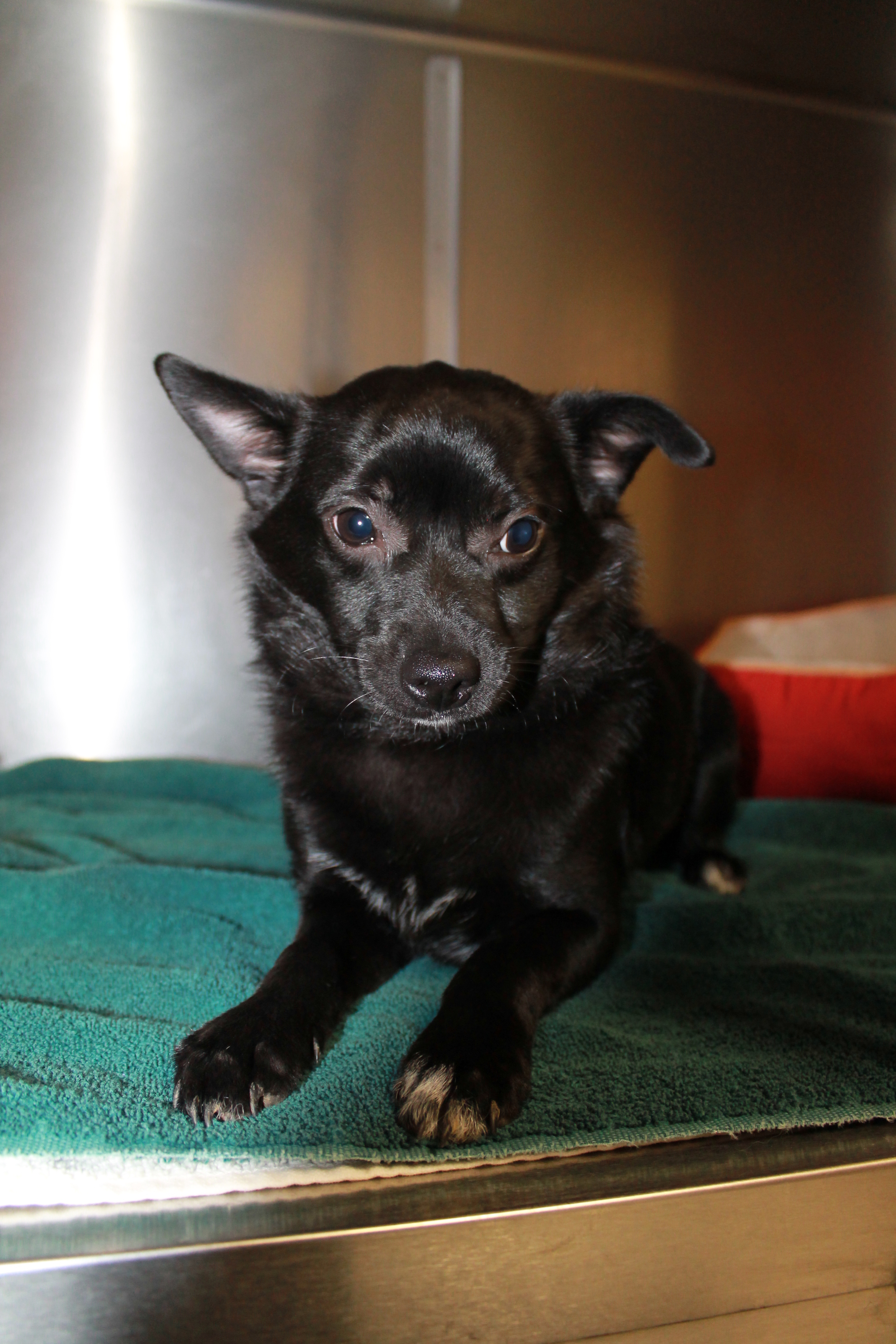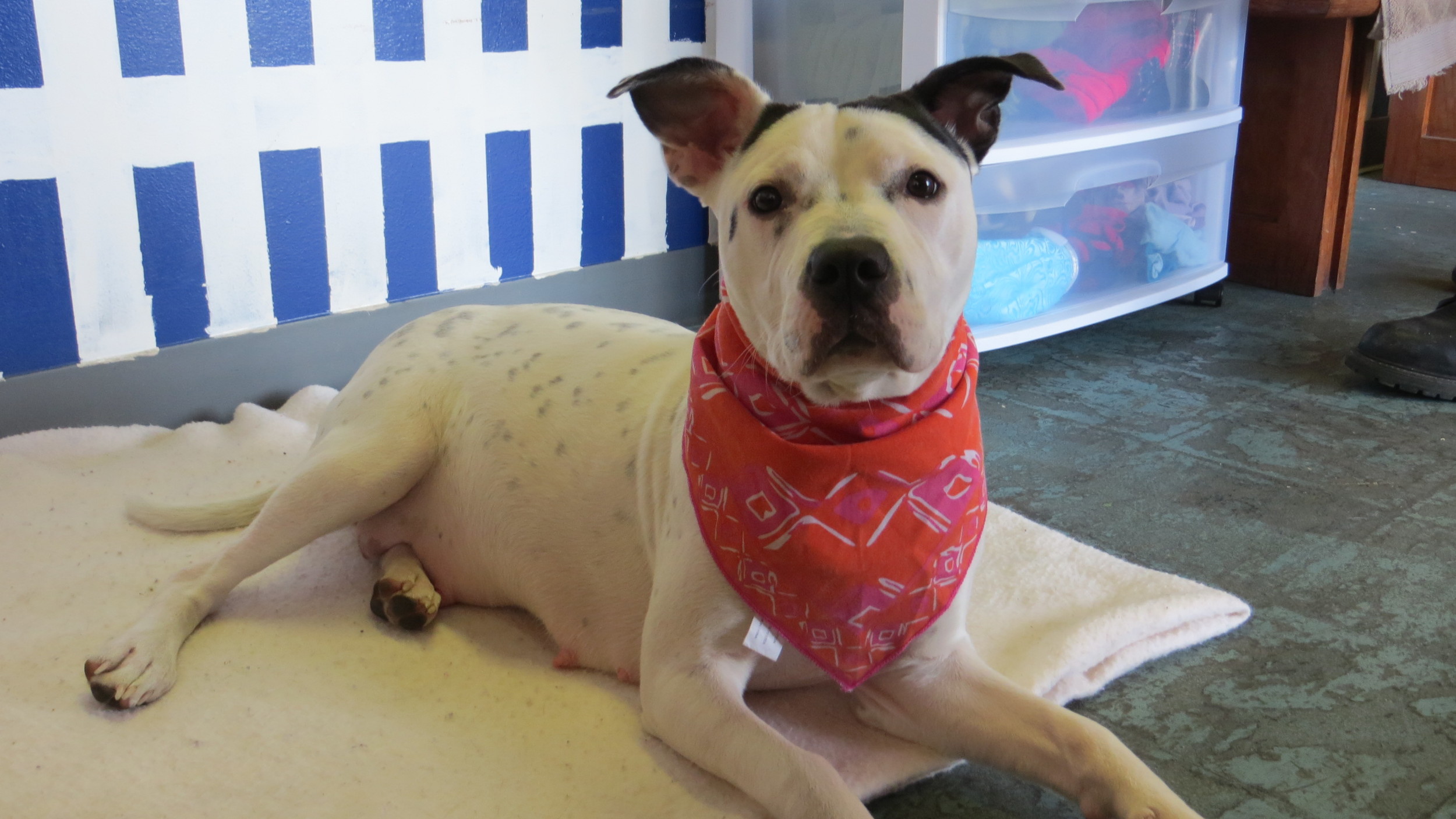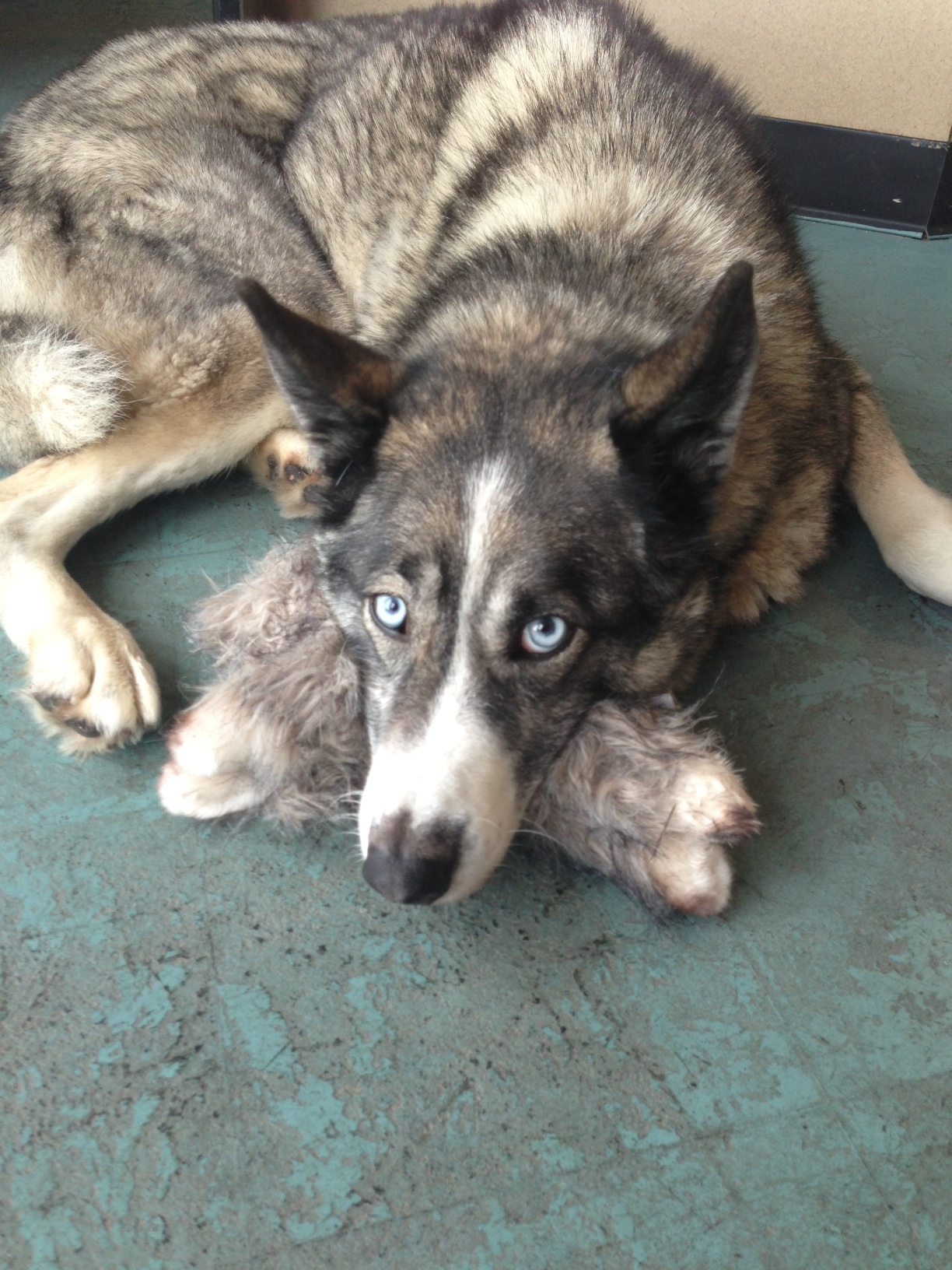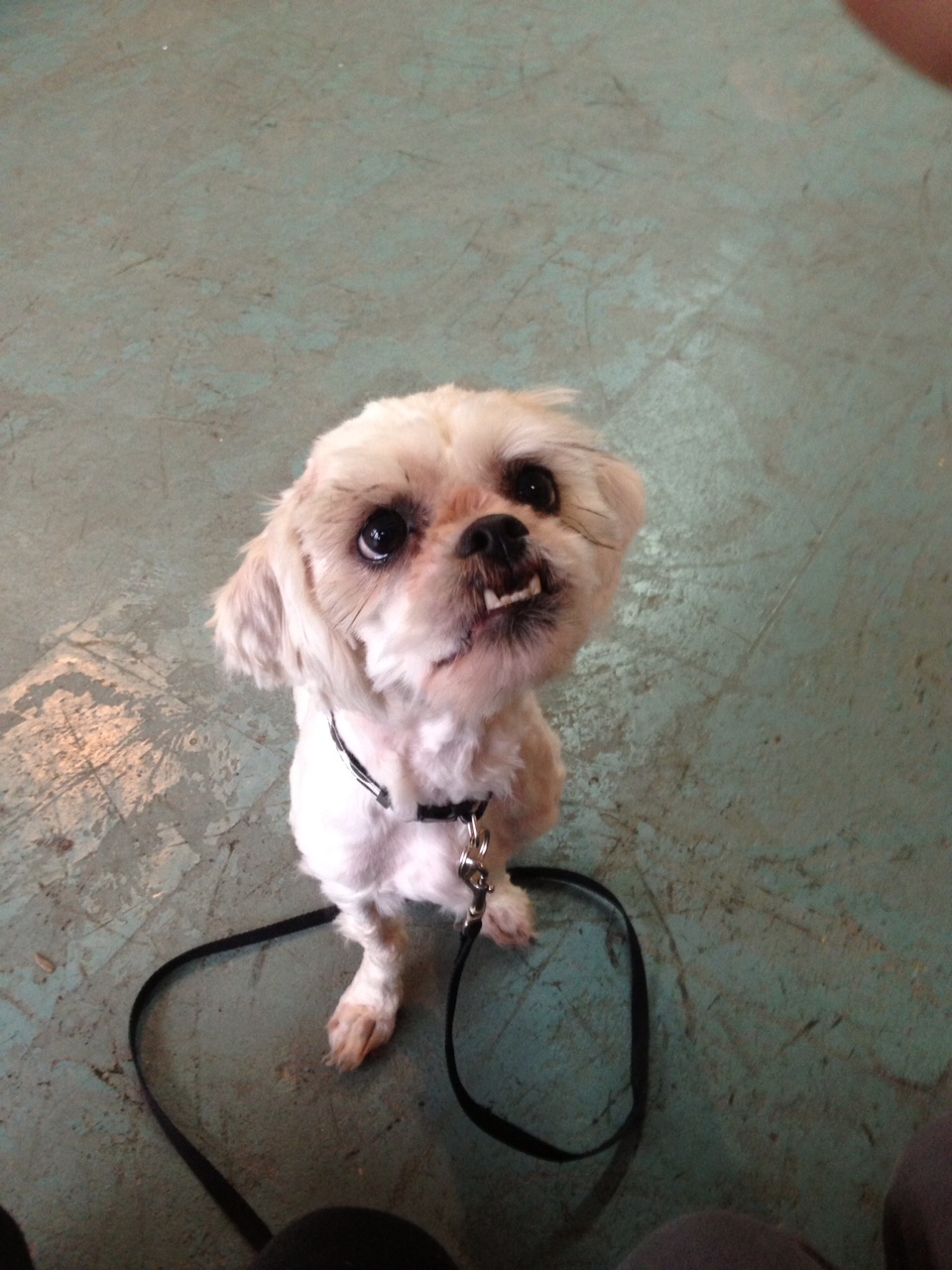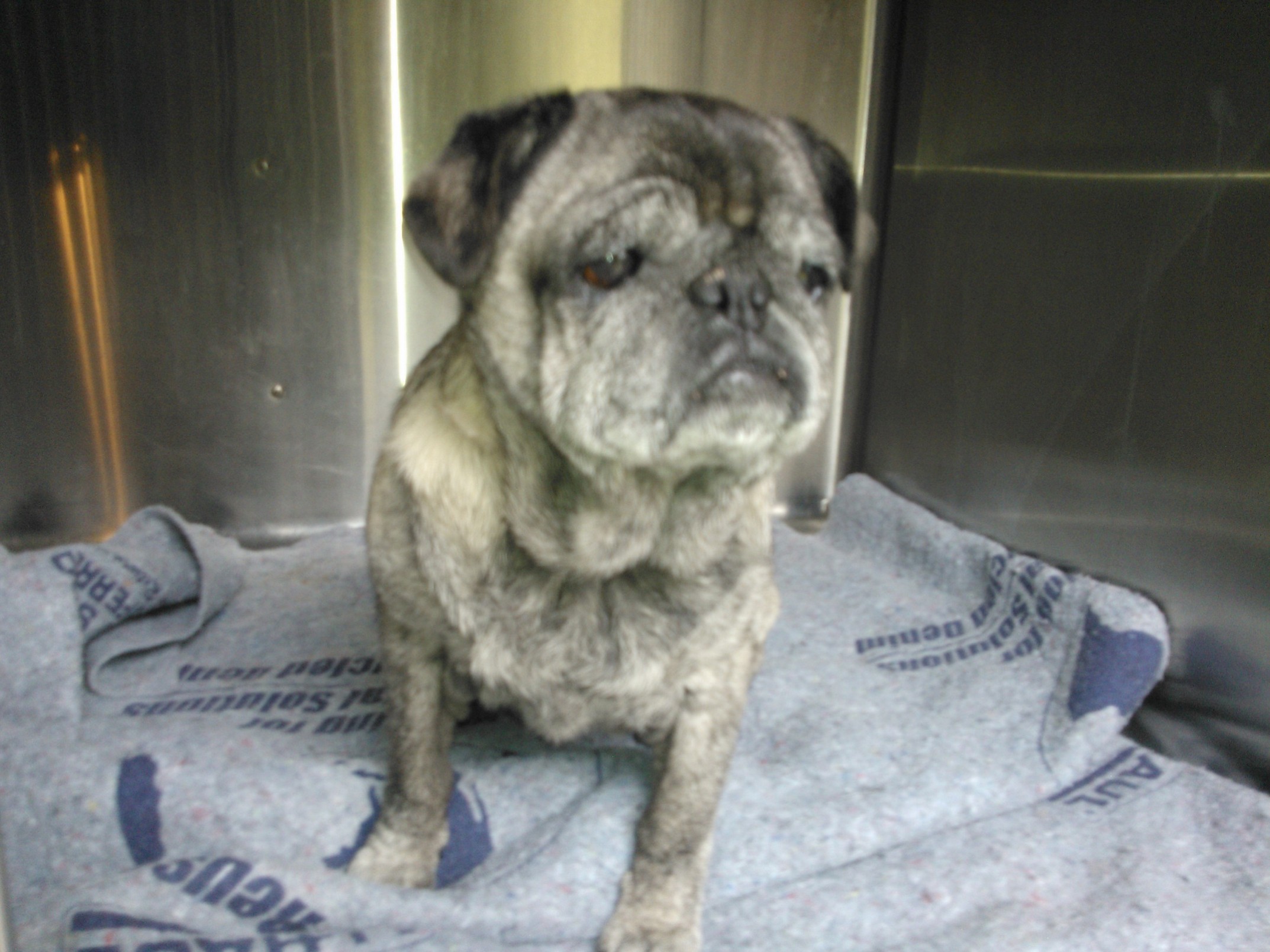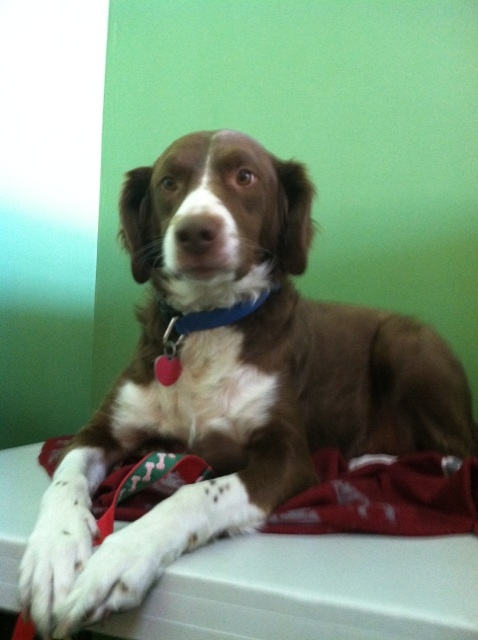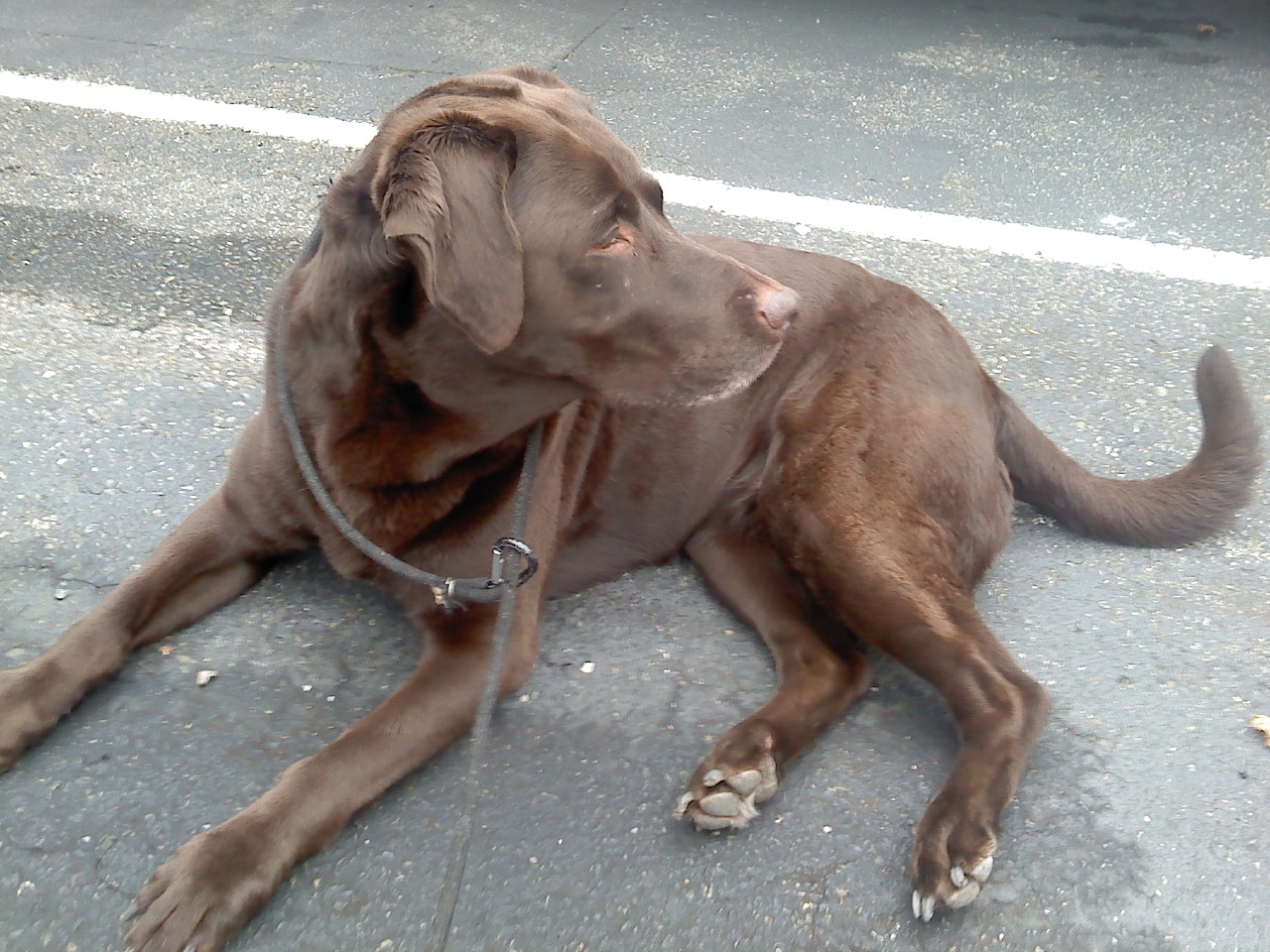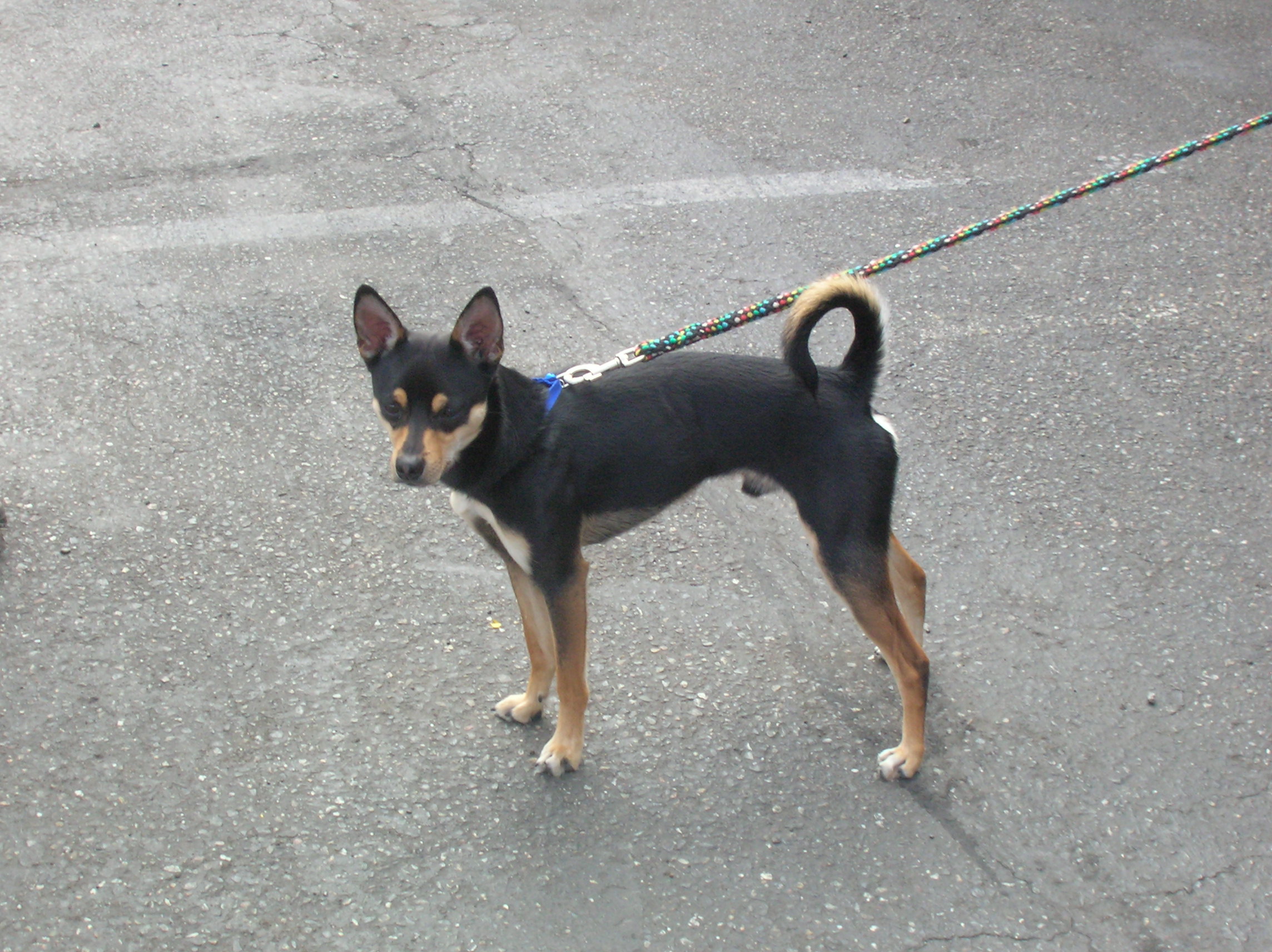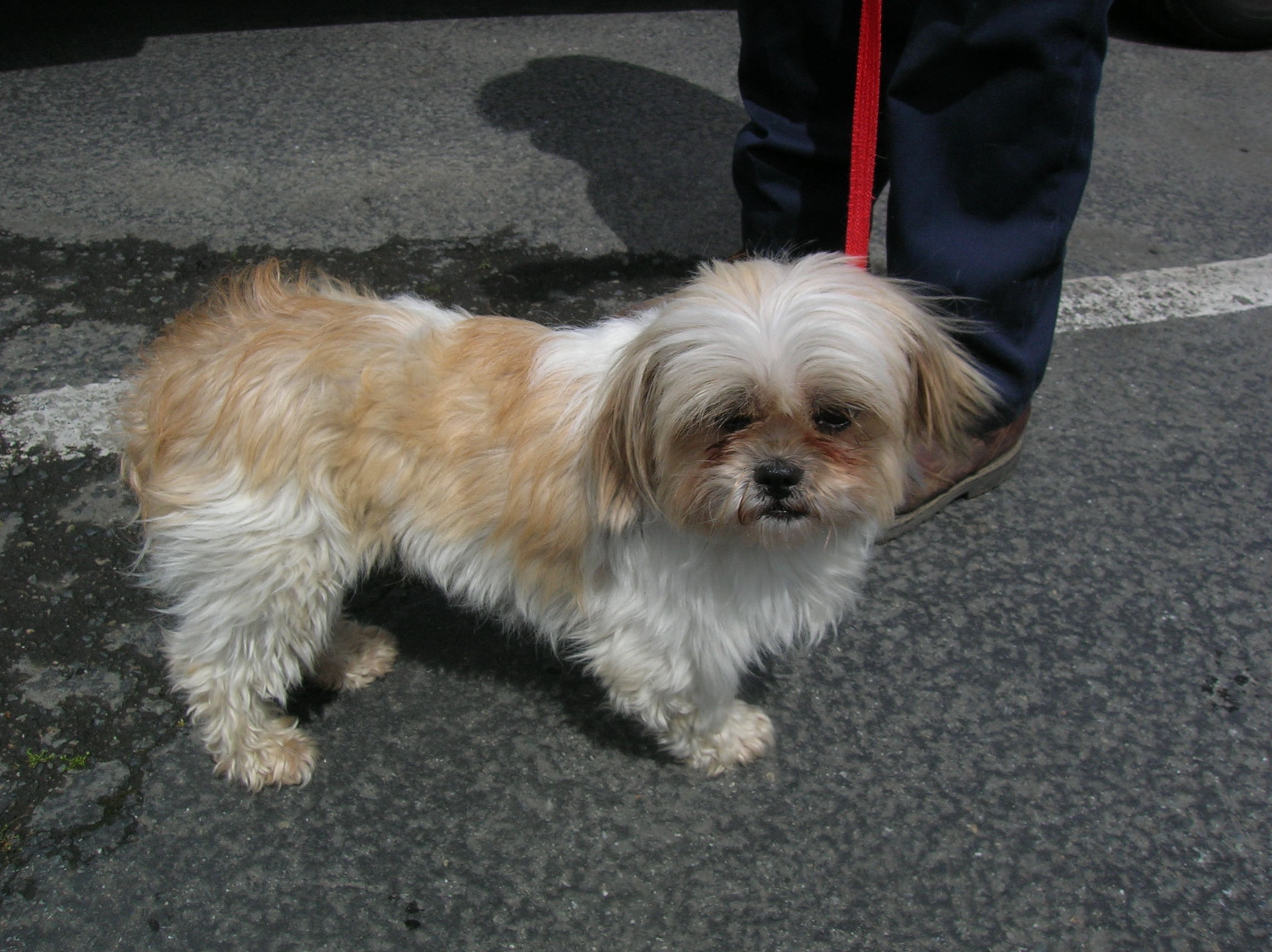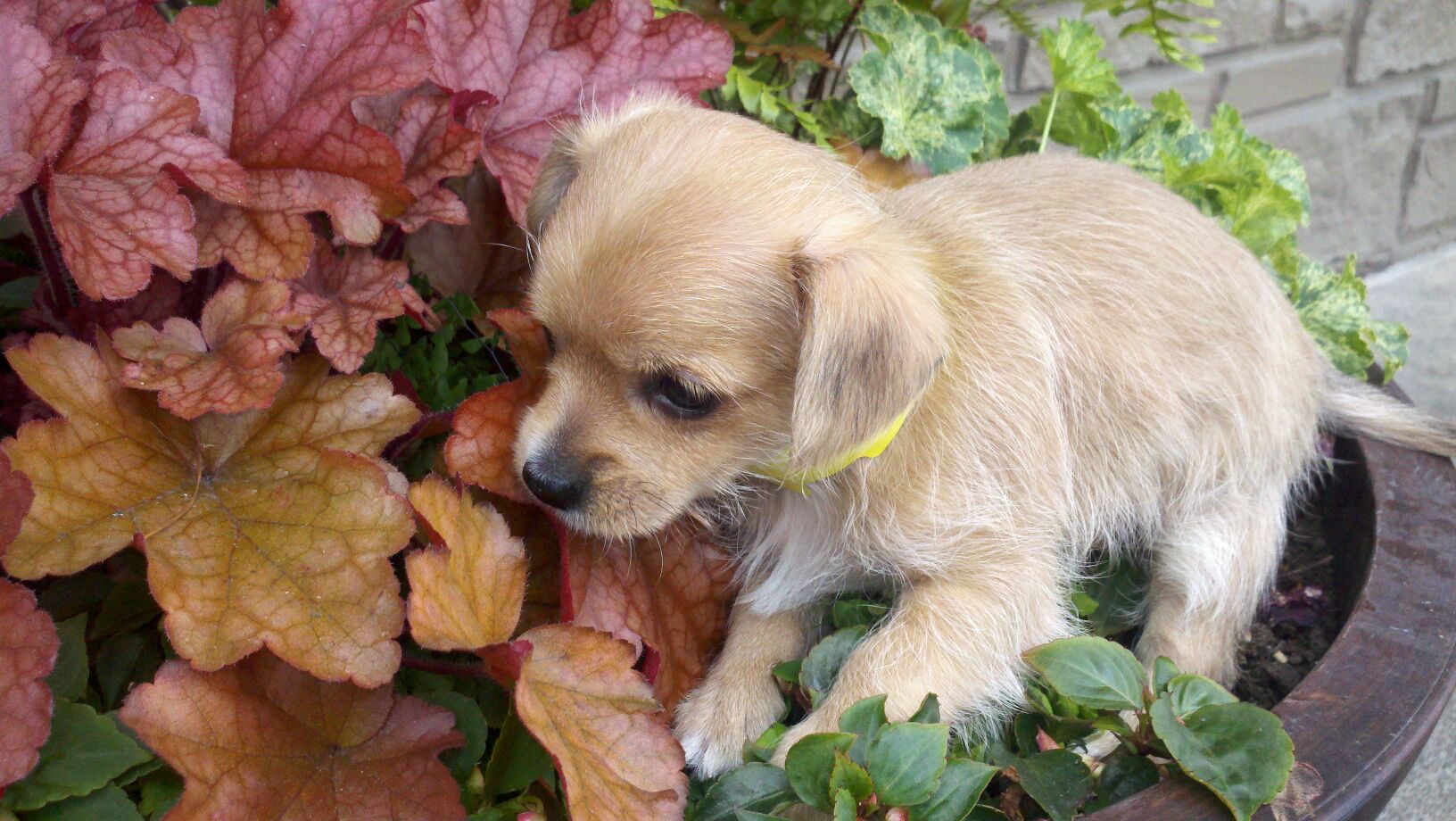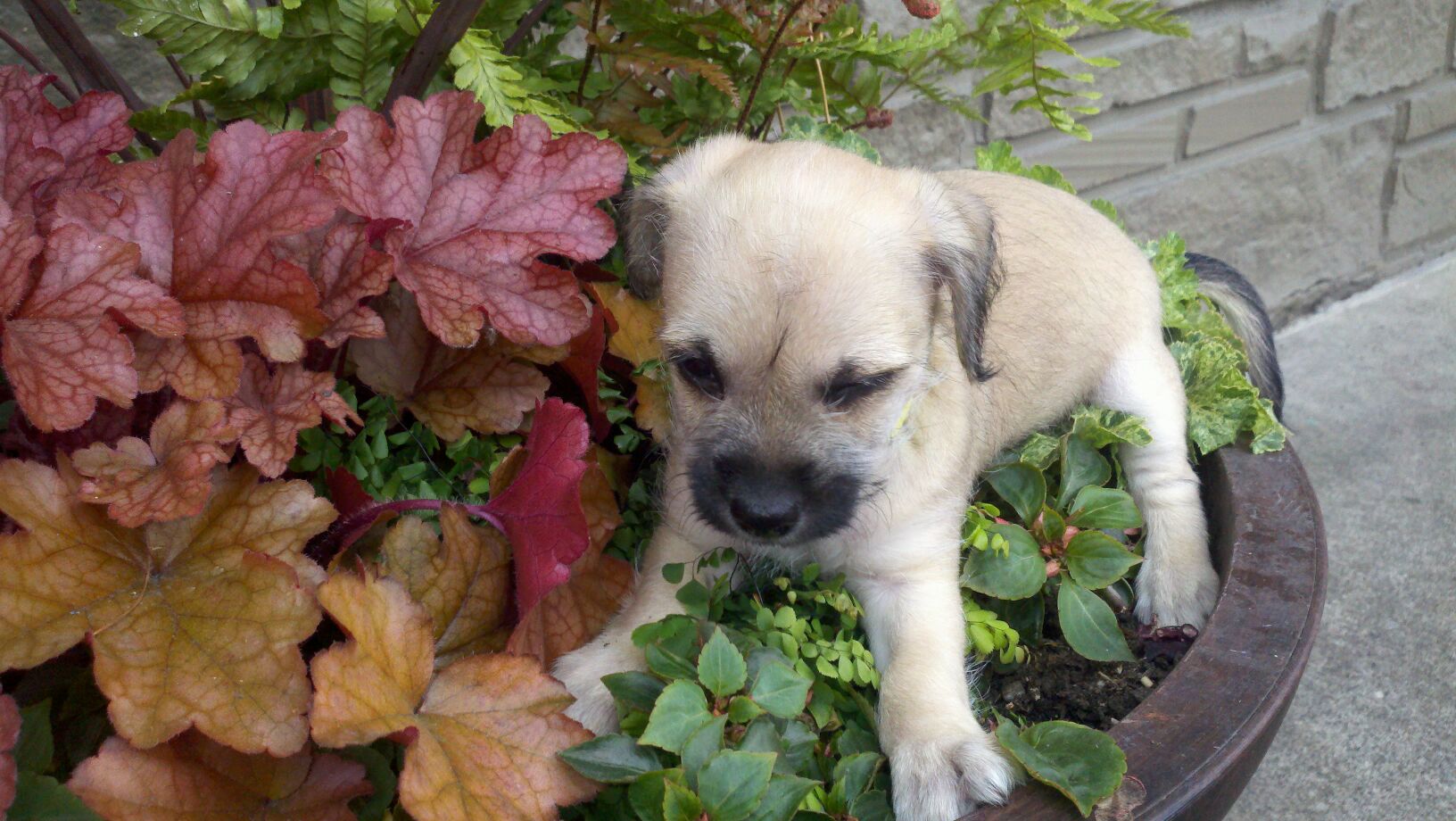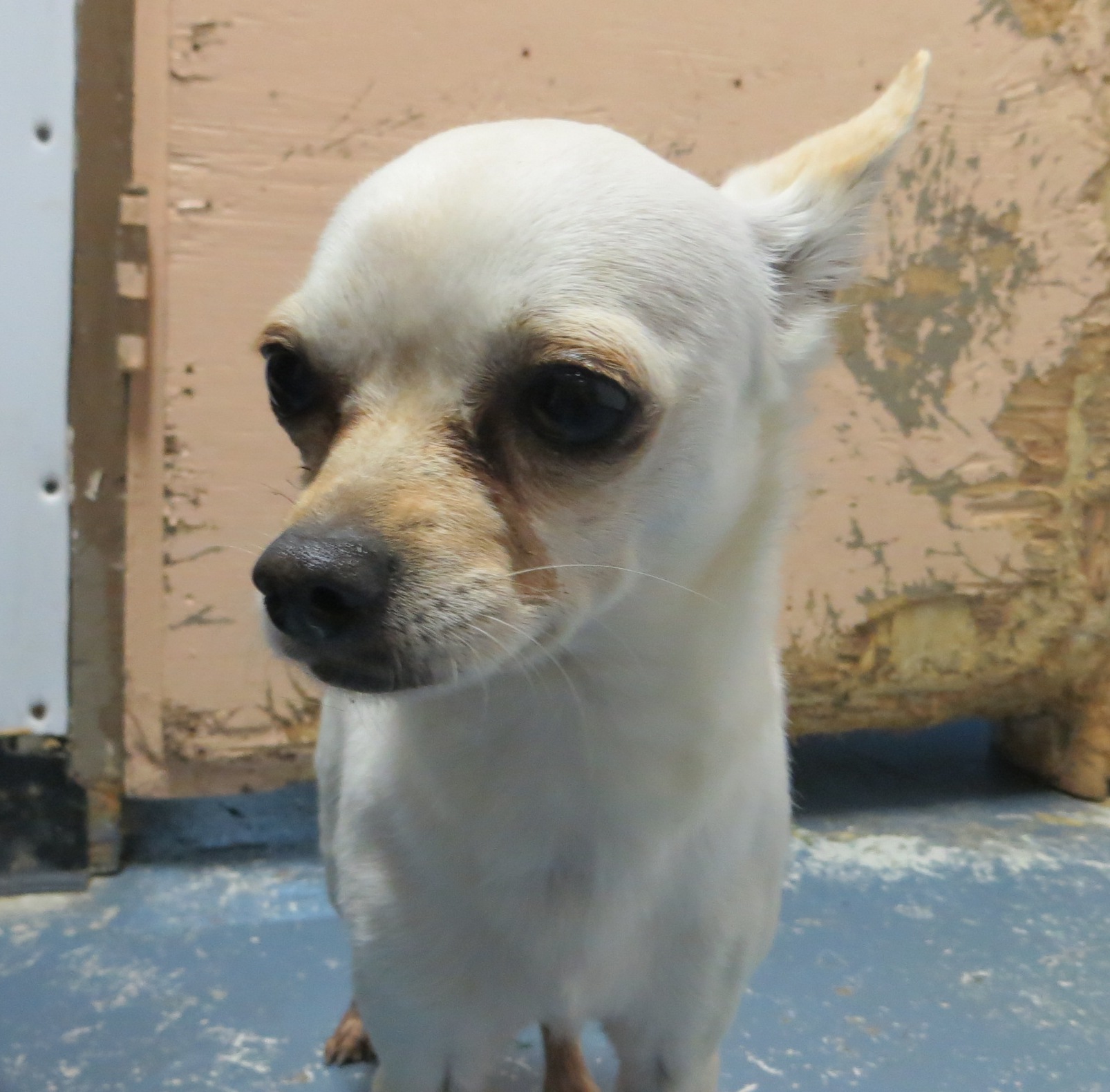 About C.A.R.E.S.
Burien C.A.R.E.S. (Community Animal Resource & Education Society) is a non-profit 501 c(3) Corporation. We are the animal care and control authority for the city of Burien, Washington, and operate a no-kill community animal shelter that houses and cares for Burien's strays, and adopts out unclaimed animals to new loving families.
Our primary concerns are public safety, the health and welfare of Burien's domestic animals, and enforcing the relevant laws and ordinances of Burien, King County, and Washington State.
C.A.R.E.S. was formed in 2011 by a group of local residents and business owners who wanted to reduce the dangers and nuisances caused by irresponsible pet ownership, and to protect pets from abuse, neglect and homelessness.
As a non-profit, community-based shelter, we rely on the generous material donations of animal lovers and citizens like you, and the dedication of our many volunteers to provide a safe, clean, compassionate environment for the animals that come through our doors. We work hand-in-hand with residents, businesses, and local organizations to provide a high level of service to the Burien community.
We accomplish this through transparency, professionalism, compassion, and dedication.
At C.A.R.E.S., the welfare of Burien's animals and citizens always comes first.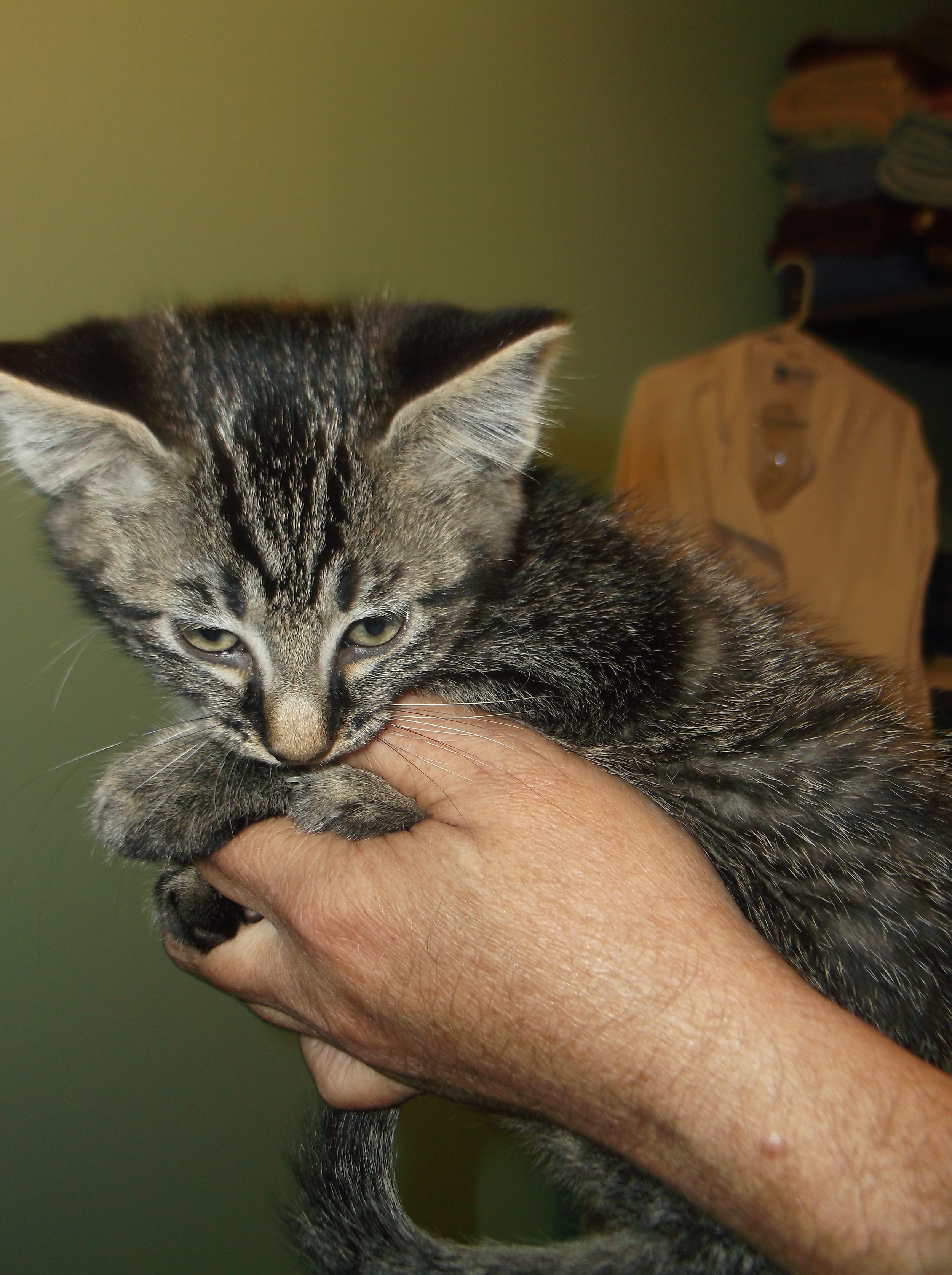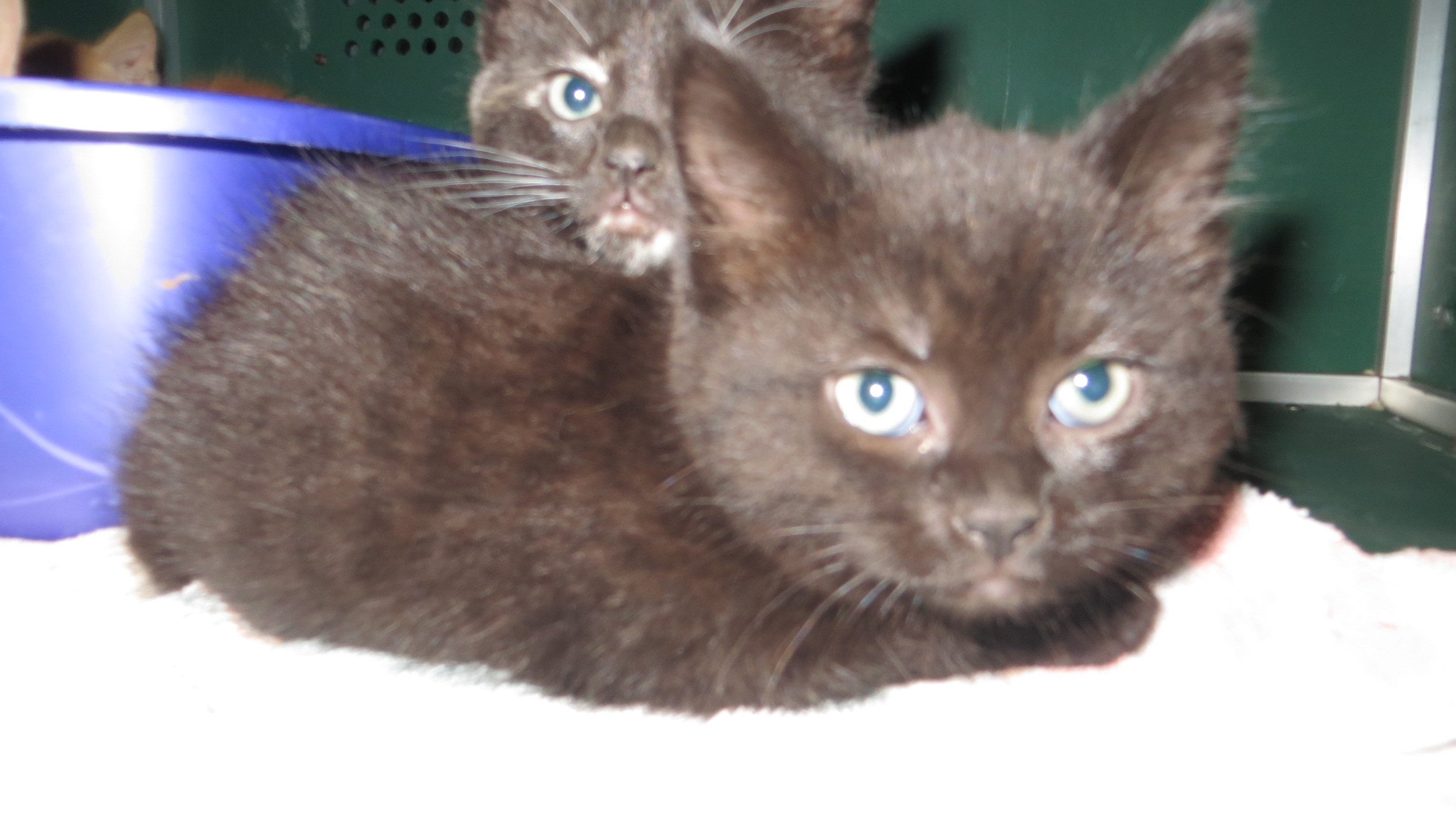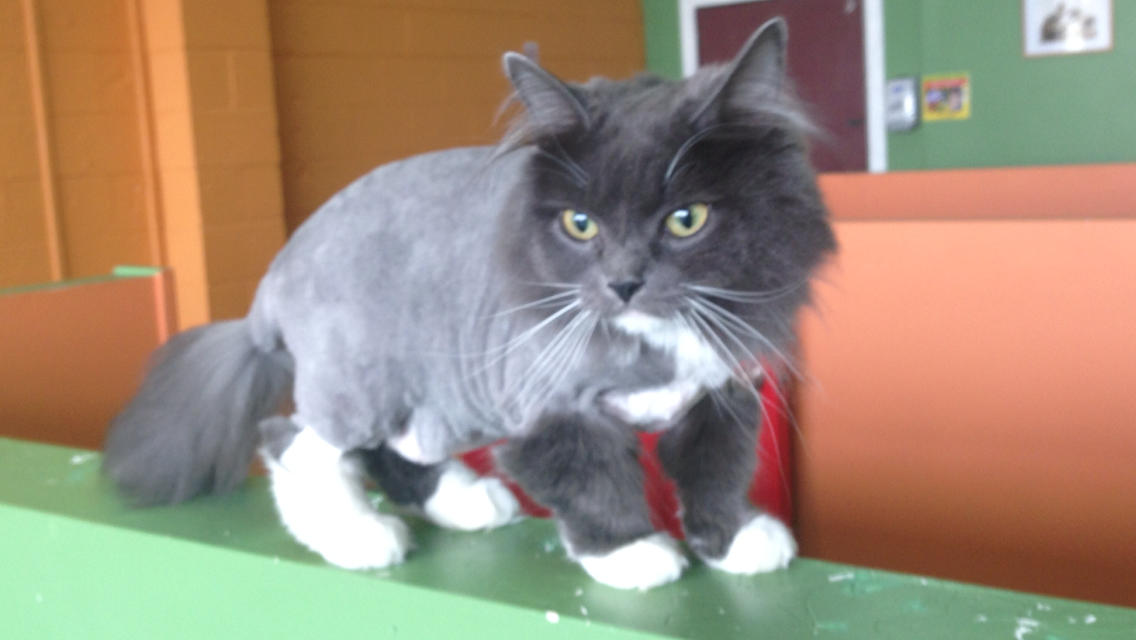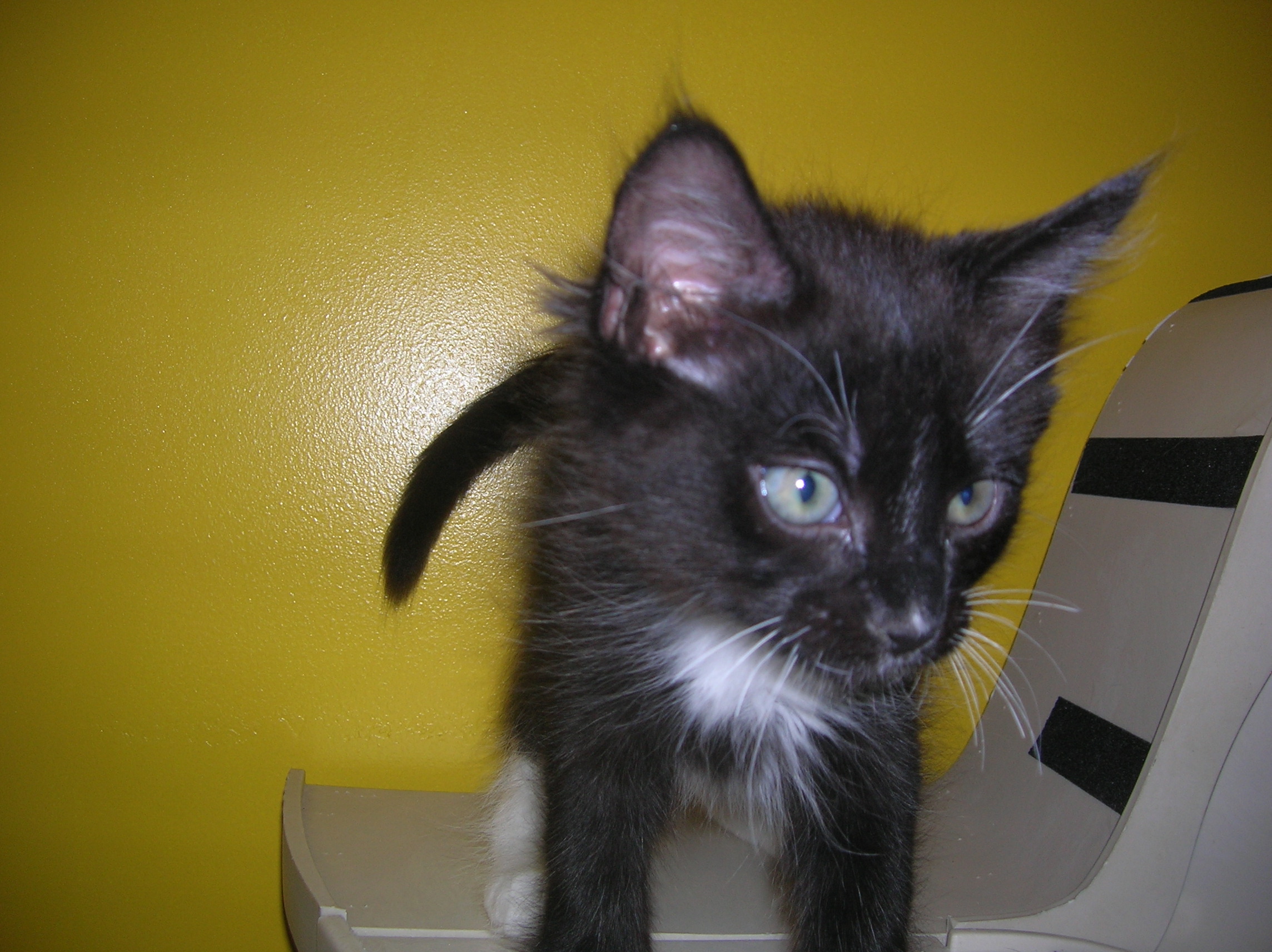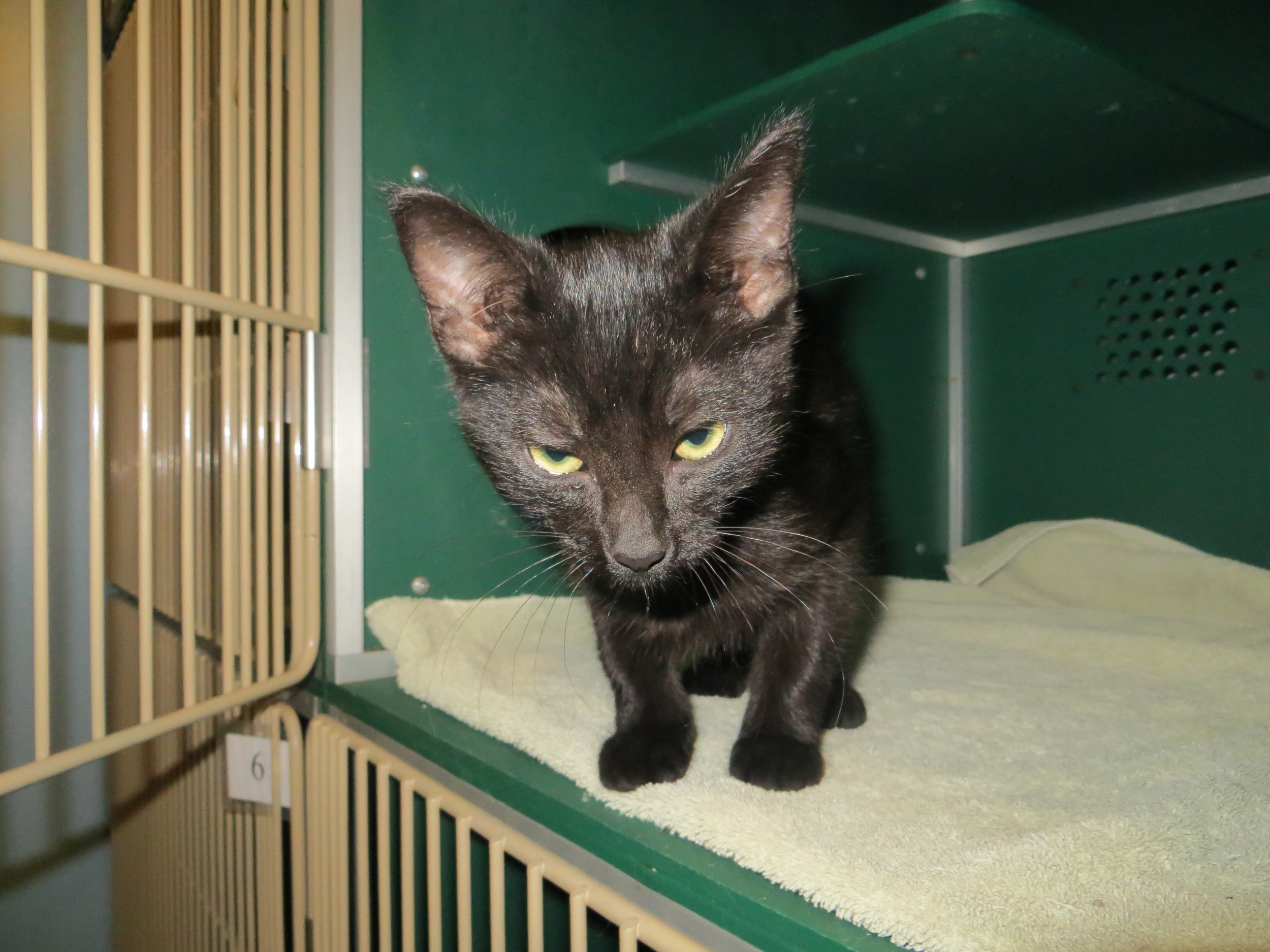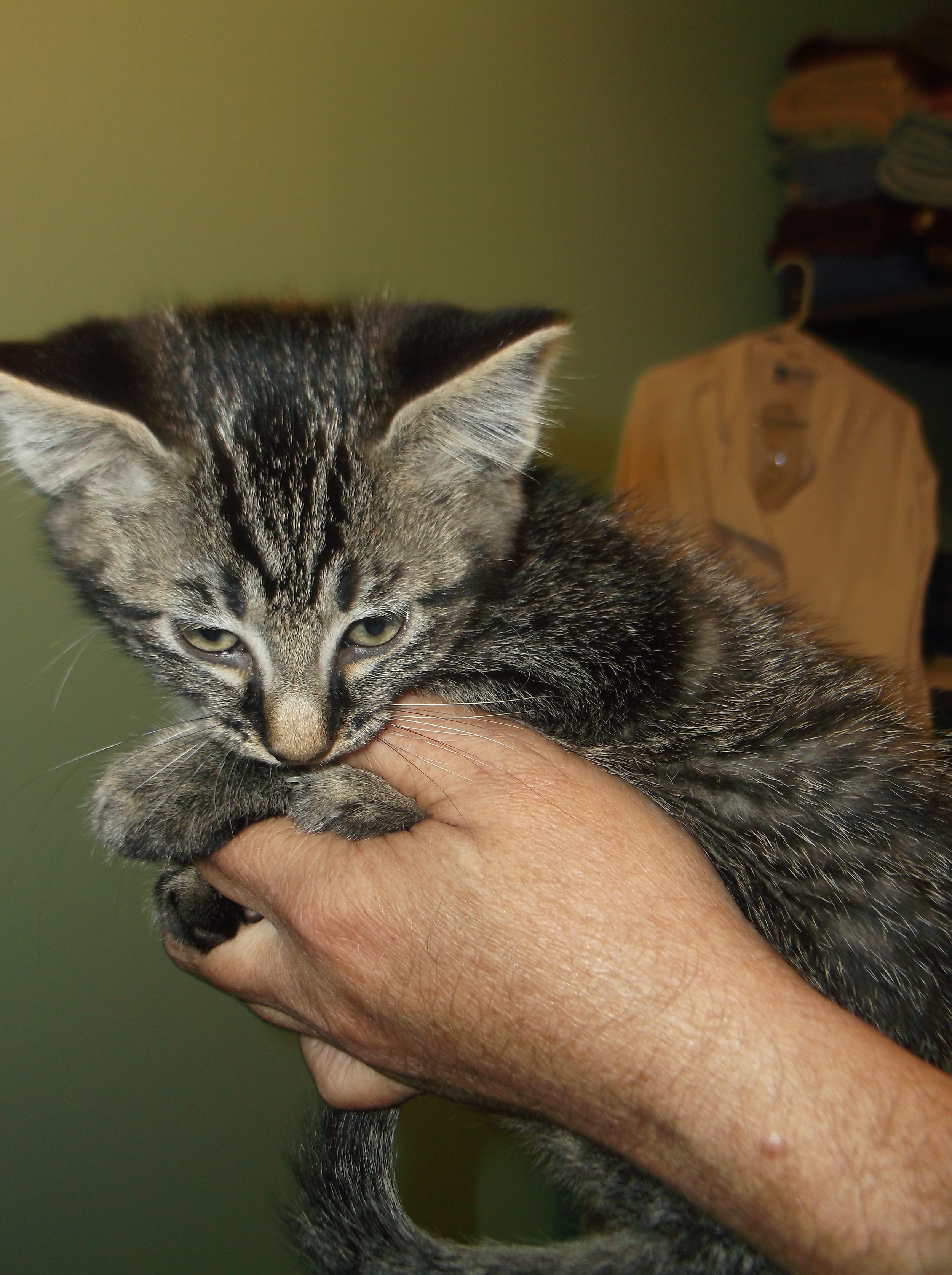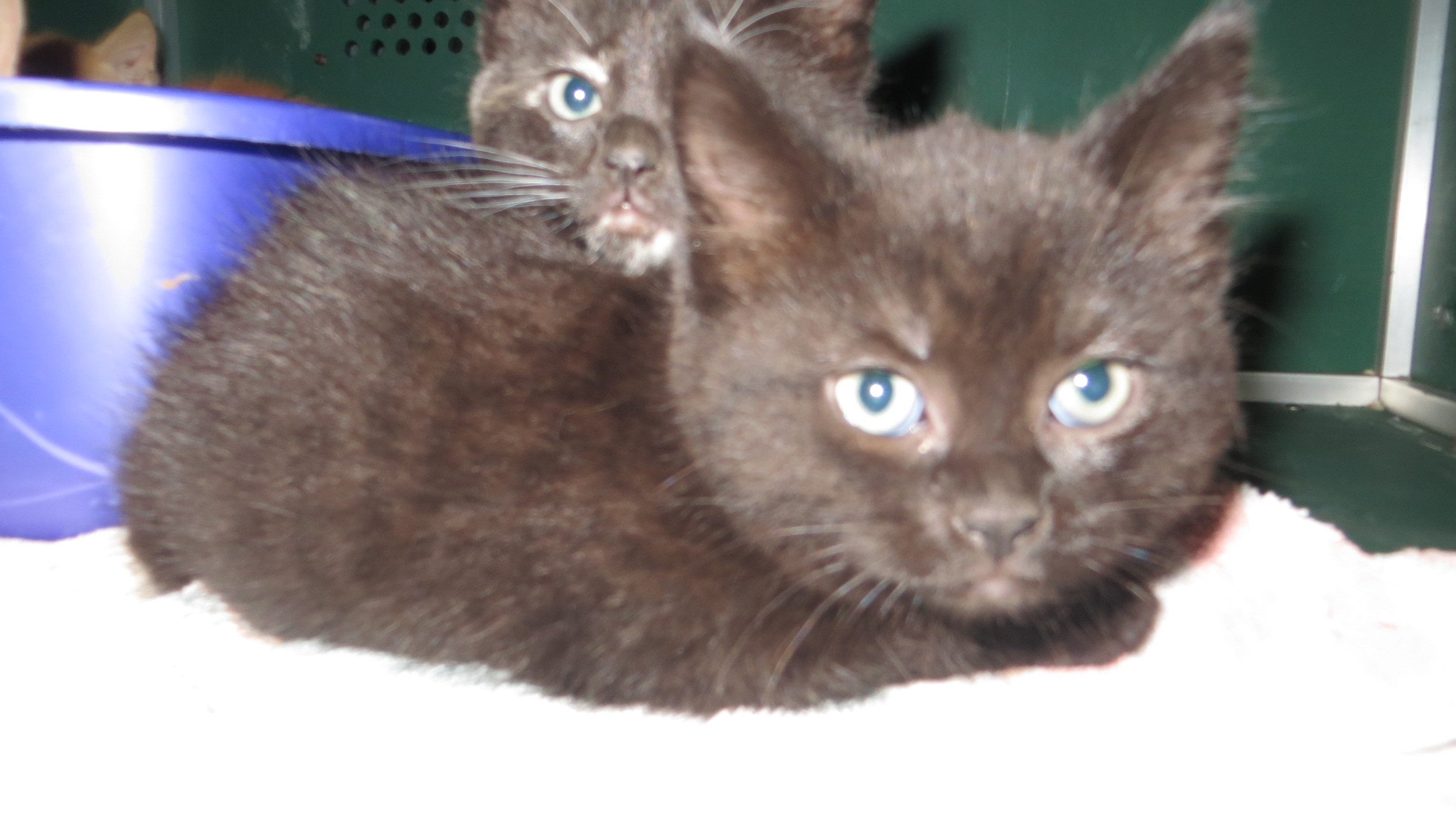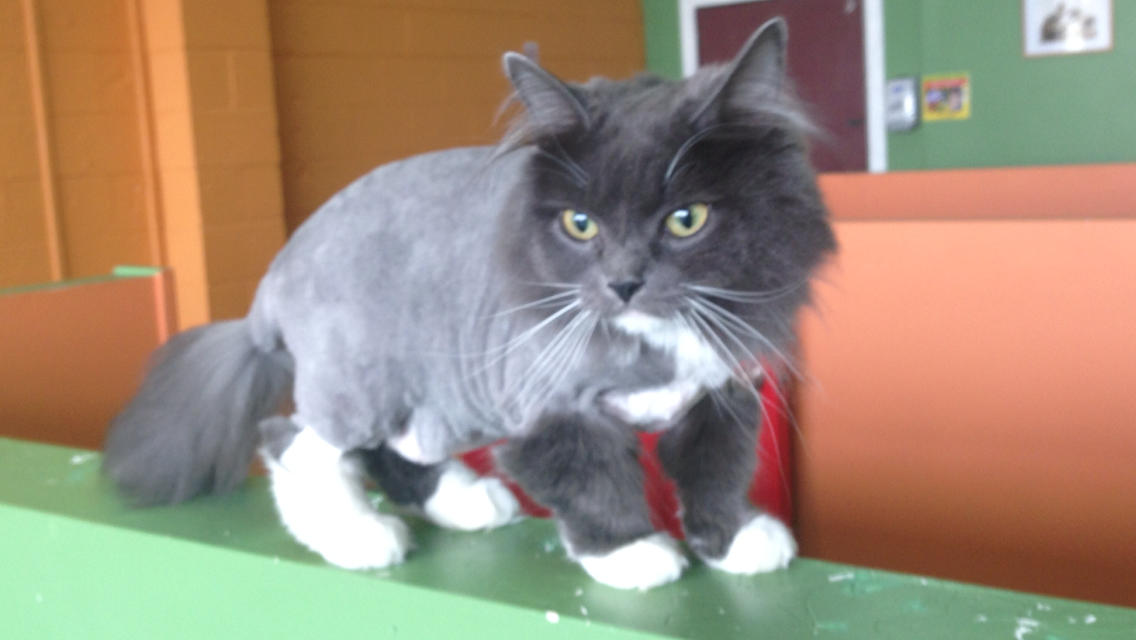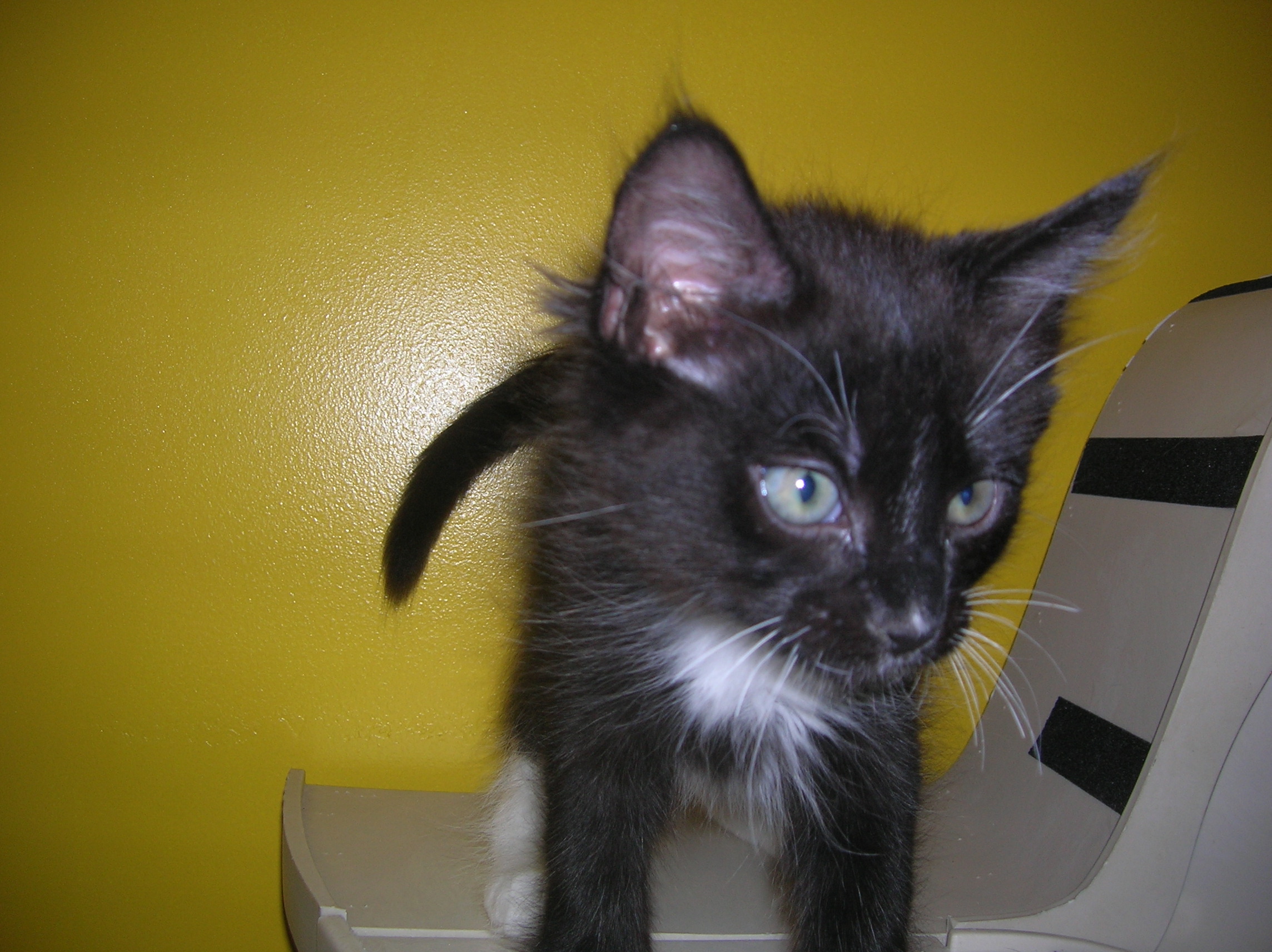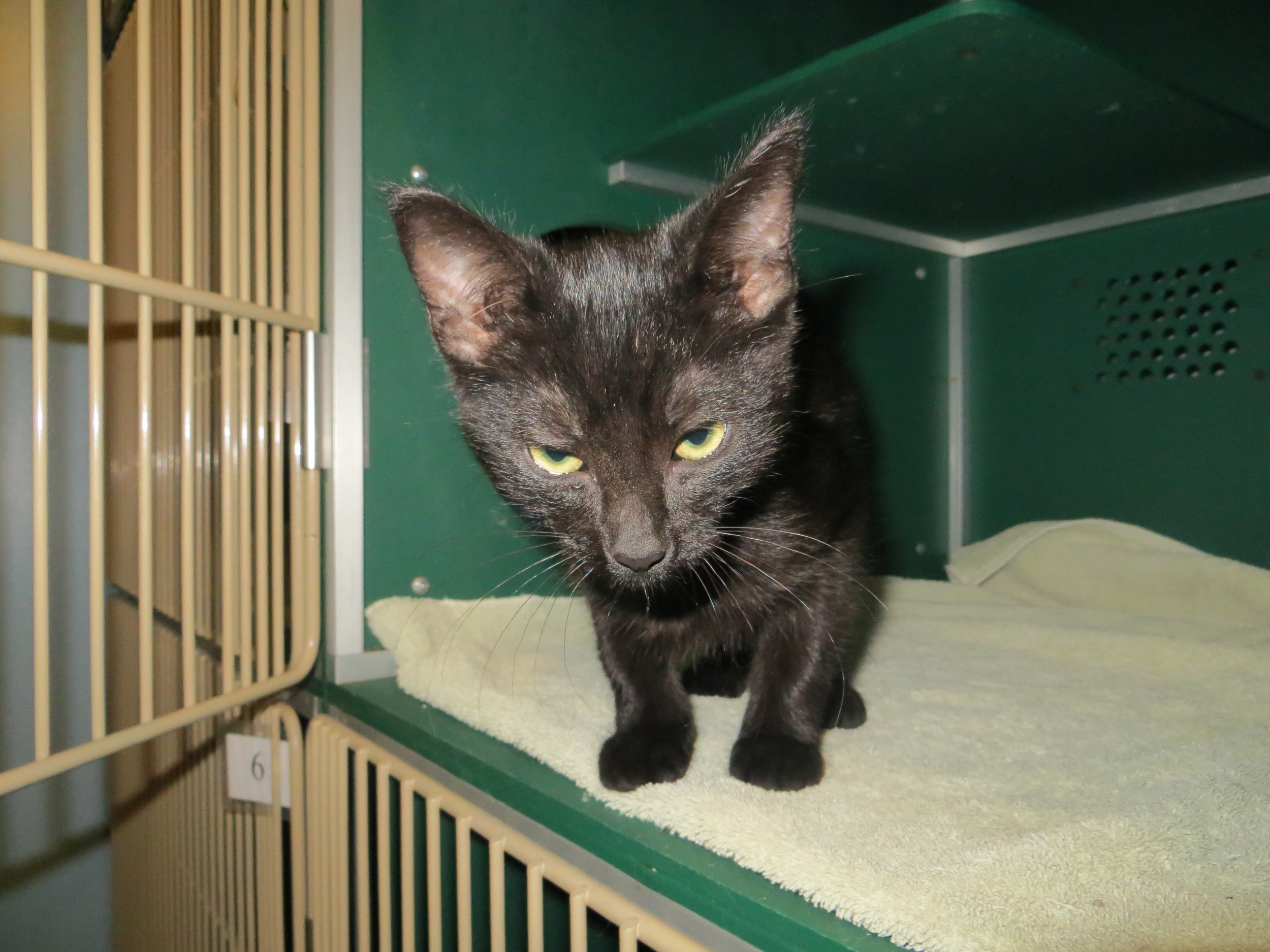 We offer a variety of animal-related services for the Burien community, including:
Responsive, well-trained, and local animal control, care and enforcement
Investigation of animal cruelty complaints and welfare concerns
Clean, well-appointed modern no-kill shelter for lost and stray animals
Year-round adoption program to place unclaimed dogs and cats in loving homes
Facilitating spay and neuter surgeries to prevent more unwanted animals
Removal of dead animals from Burien's public roadways
Providing education on all aspects of animal welfare and responsible pet ownership
Robust year-round volunteer program
Purchase and renewal of city pet licenses
Community outreach and public education
And more!